Something just for mommy in between – you'll find behind #13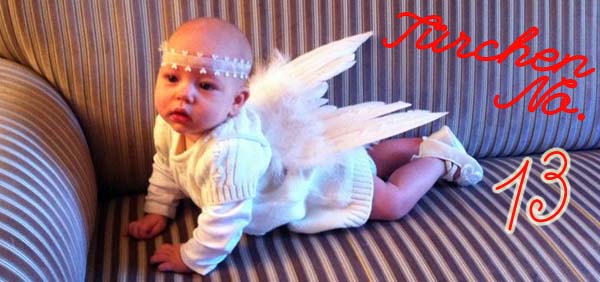 Christmas a pure children's Party?
NO WAY! And that's why we reward all heroines of everyday life, all moms that are there everyday for their loved ones and often times miss out.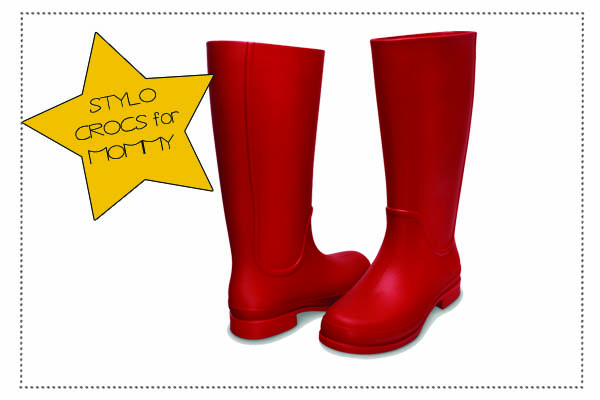 That's why there's today a sweepstake only moms to win this cool pair of Crocs wellies in bright Mulberry red.
We were honestly surprised that Crocs has become quite stylish and has many lifestyle shoes in the range we haven't known so far (or had so far not yet perceived) and is no longer only manufacturer of the ugly rubber house slippers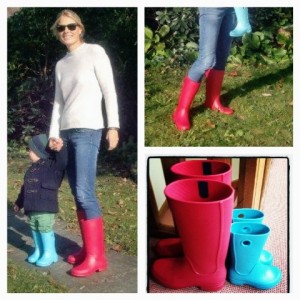 Our stylish model combines the CROCS Wellies with a skinny jeans from JCrew, a cashmere sweater from Mrs. & Hugs and thanks to the great weather at the shooting day with Ray Ban sunglasses
Size is 38/39 and who – typical slip out for wellies-:)
How you can win?
1) Simply right a verse of your favorite Christmas poem into the comment form down here until 11.59pm tonight and
2) like our facebook-group.
For all of you who should not win, you also get the stylish Crocs boots at the CROCS Online-Shop.
There is no recourse to a court of law and our T&Cs apply.