Fashion Friday: Twinsie Time with Chloe & Camille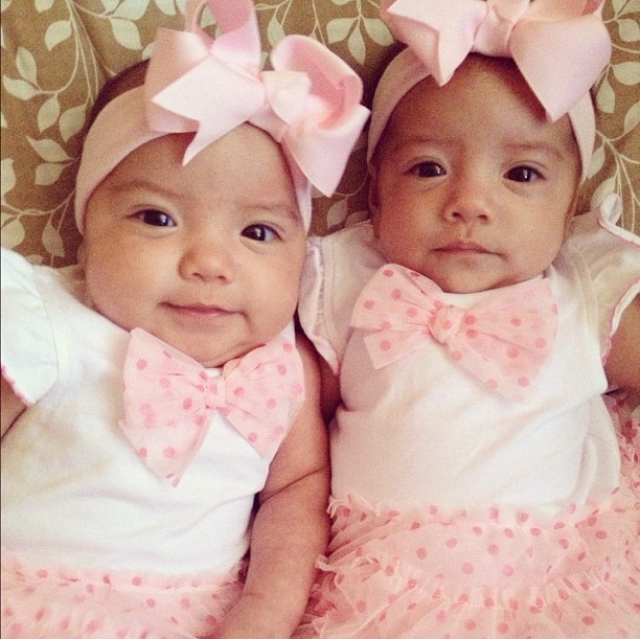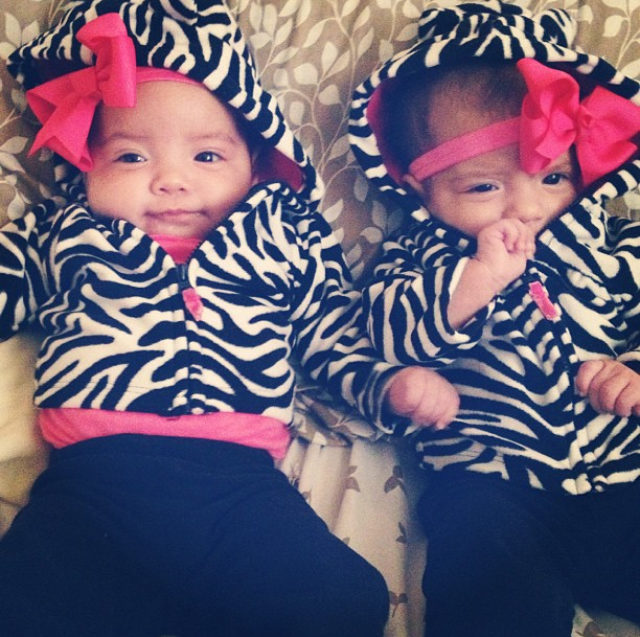 Style-Mommy and Fashionista Moe from sunny California has provided us with these super cute photos of her adorable twin daughters Camille and Chloe showing us that her little cuties are at least as much fashionista as she is herself!
Always perfectly styled with little ribbons in their hair, Camille and Chloe can simply wear everything! Whether it is the classy ruching dress with subtle blossoms, the hip tiger tracksuit or the soft-pink playground outfit – they are simply sweet enough to eat!
Are you a fashionista mum as well and would like to share your style and outfits with us?
Then mail us directly!