Fashion Friday: Well packed if it's noisy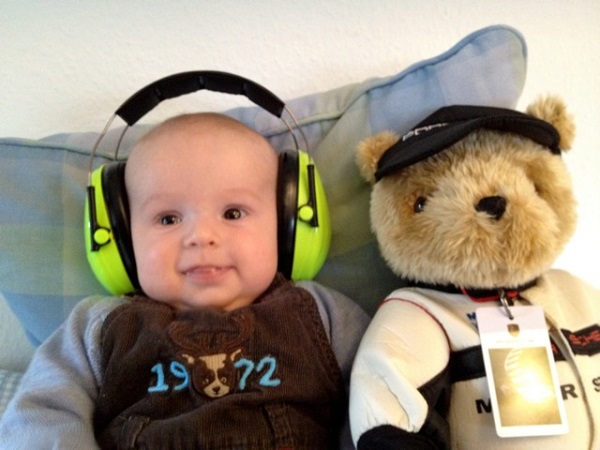 The
earmuffs by Peltor Kid
in
neon yellow
are the latest craze when it becomes too loud for the little ones!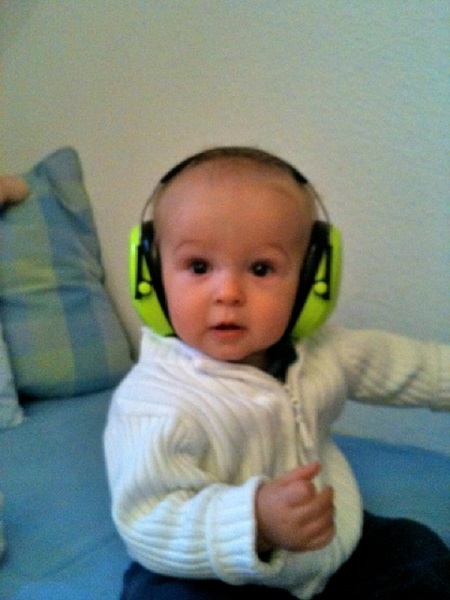 The especially sensitive children's ears are often completely defenseless of harmful noise. Peltor Kid earmuffs reduce harmful noise effectively, without excluding other ambient sounds.
Hollywood stars like Jay-Z and Beyoncé Knowles use the cool ear protectors, when flying with her daughter Blue Ivy in the helicopter.
Harper Seven Beckham gets the fancy parts even in pink, when watching daddy's soccer matches in the stadium with mummy Victoria Beckham and her brothers .
The comfortable hearing protectors have a sleek profile and no protruding parts that could get caught somewhere and still look ultra cool. Romeo is ready for his next football match 🙂