Tootsy Thursday: ski boots for little ones
von Greta am March 21st 2013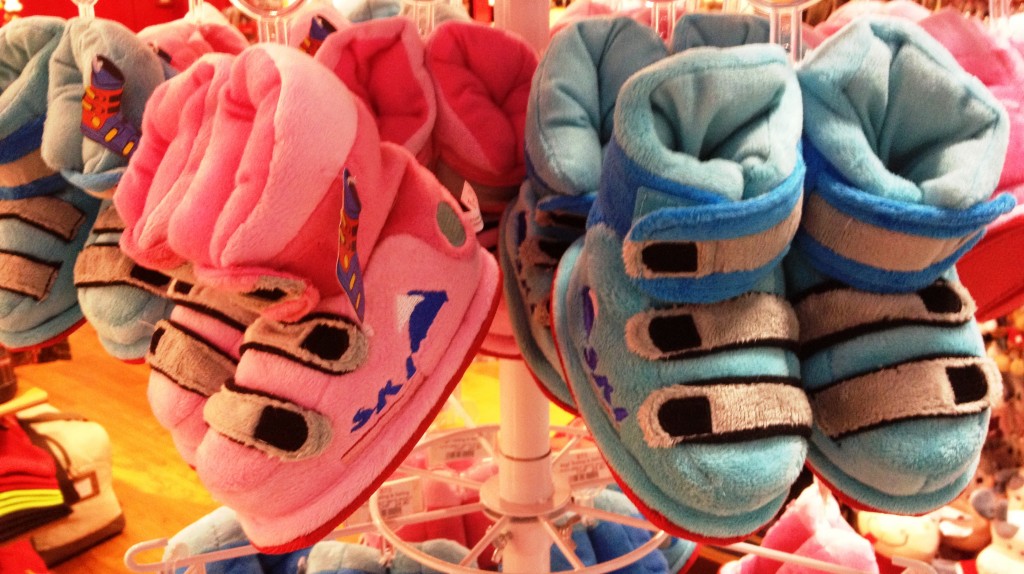 We had to scream when we discovered these funny and cute ski boot slippers at Zurich airport.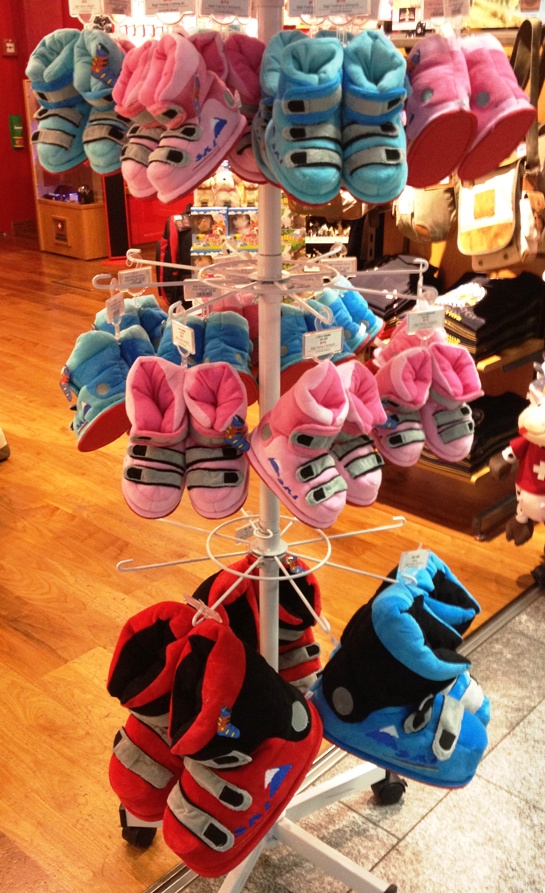 Thanks to another re-start winter instead of the beginning of spring, many families go on ski holidays during Easter break.
And there could'nt be a cooler companions than these cool slippers in the form of real ski boots for children.
The cozy plush boots are equipped with simple velcro fastening, so that even the smallest ones can put on their slippers without mommy's help.
Available in pink for girls and blue for boys – guaranteed an absolute eye-catcher!